These gifs will make you laugh no matter what
If you have spent even some time on the web, you've most likely a lot of GIFs.
GIFs are often among the finest things technologies have ever introduced us.
They're a special kind of magic.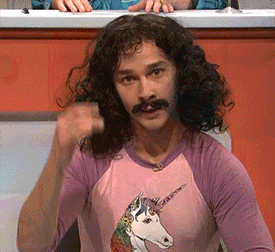 If a picture is worth 1,000 words, then GIFs are worth about a million or so.
Here are 19 GIFs that are perfect for every occasion:
A picture is worth 1000 words but Gifs are more than a million.
When you're feeling like nothing can stop you: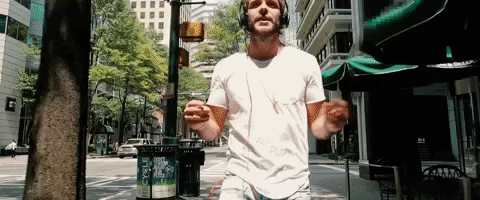 You can do everything in this world you just have to be positive.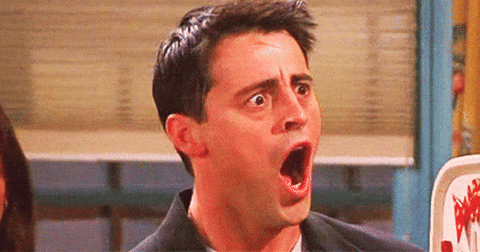 When you believed that whatever happened just happened actually?
When a facepalm is the only appropriate response:
When you say something dumb to your friend and there is only one response.