29 Most Embarrissing Confesssions That They will not share Publicly
We all have something to share but we can't because of shame. Some confessions are full of embarrassments that we can not share publicly but we want to. For sharing something with anonymity we have internet. Behind the screen, people feel the liberty to say anything which they never would if they got the chance to say face to face. Of course, it can be used for both purpose negative and positive. this can also lead to all kinds of abuse and bullying stuff but we will not discuss these things in this post.
This post is all about what people wanted to get it off their chest but can't due to shaming. While confessing anonymously to people on the internet is hardly taking any kind of responsibility for one's actions. These Hilarious confessions will take you through a rollercoaster of emotions and some of the confessions might even reflect with your own past moments.
So Scroll down to check out and let this post begin….!
Confession no 1.
What ……..????????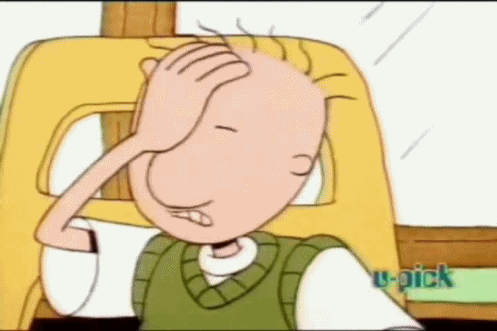 Confession no 2.
Confession no 3.
She is not that pretty …
Confession no 4.
Yeah…The happiest moment of our life is to meet loved ones…