25 people who had a much worse day than you
Having a bad day? Don't worry we got your back. Bored Yawn is going to show you some extraordinary hilarious photos that will make your day. Life is short and problems are shorter. So forget about your daily hectic days and enjoy these photos.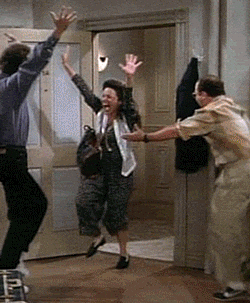 Let's Yay….!
Ohhh, Sweety…!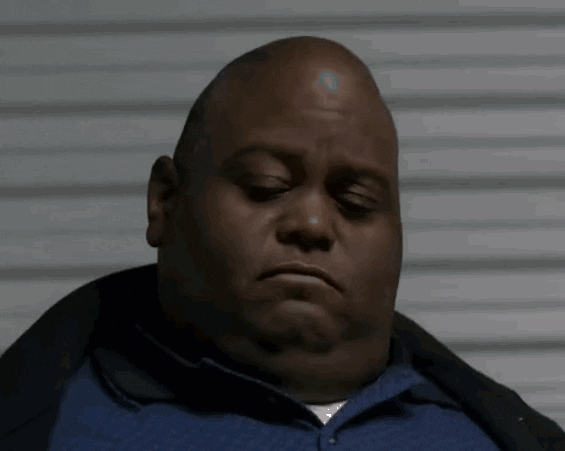 Pants Stucked in Public …..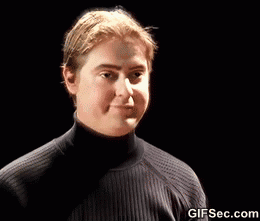 Dart in the arm….!
It must be painful…..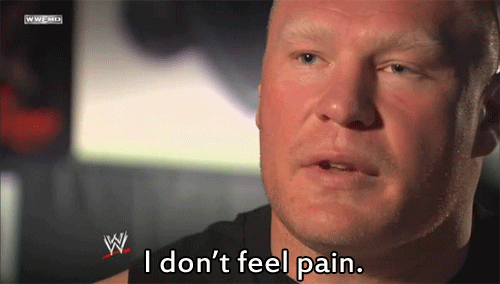 Hole in straw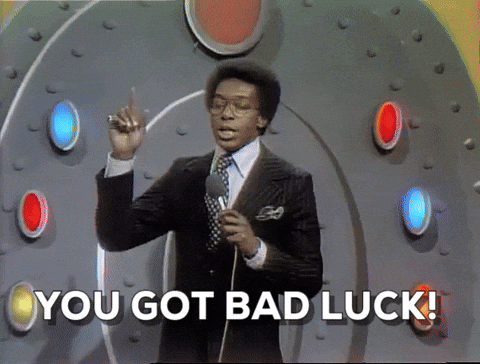 Let's Fuel it up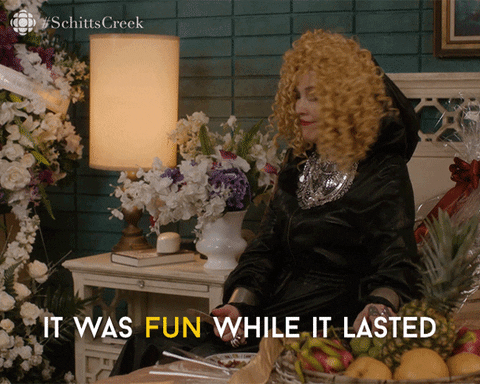 After Long queue, I got this ice cream and Earth got a chance to eat it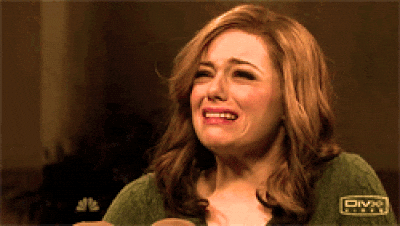 Hmmm… What just happened there….!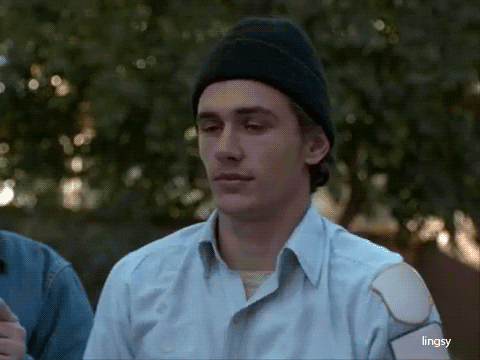 Everyone Afraid of Snakes…Me too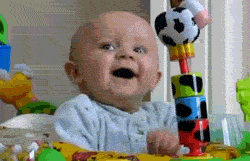 Saved by Narrow Escape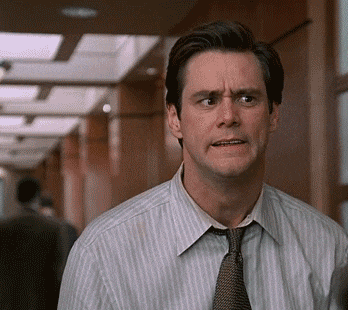 I like Dogs but I don't like this moment
He just wants to drive like Vin Diesel (Fast and Furious Style)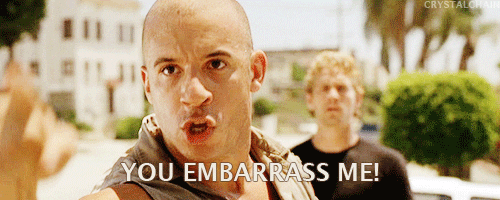 Fishing is a hard thing to do
The worse day started with broken key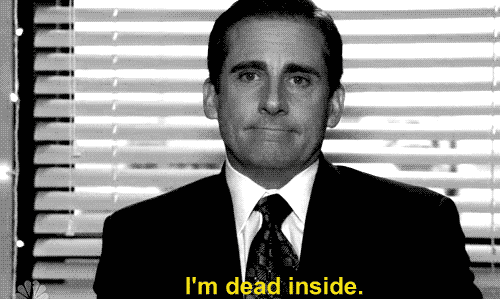 Trying New Free Car Wash Technique
Ohhh…Really Bad
If you like this post. Please share and do comments.