25 people who had a much worse day than you
Having a bad day? Don't worry we got your back. Bored Yawn is going to show you some extraordinary hilarious photos that will make your day. Life is short and problems are shorter. So forget about your daily hectic days and enjoy these photos.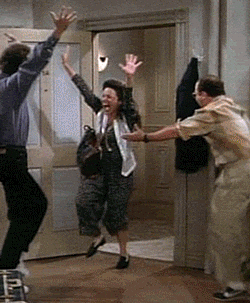 Let's Yay….!
Ohhh, Sweety…!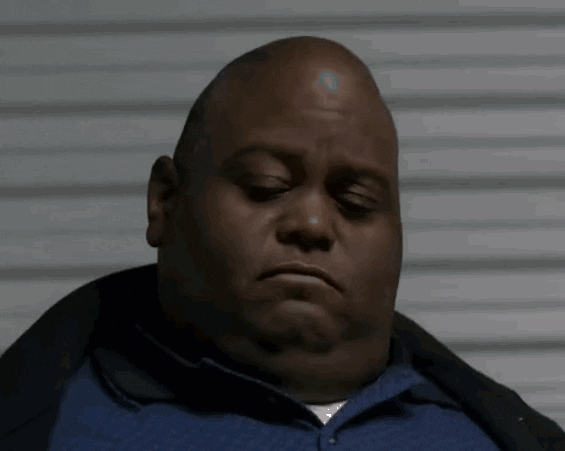 Pants Stucked in Public …..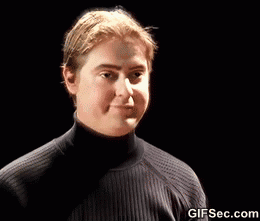 Dart in the arm….!
It must be painful…..